Welcome!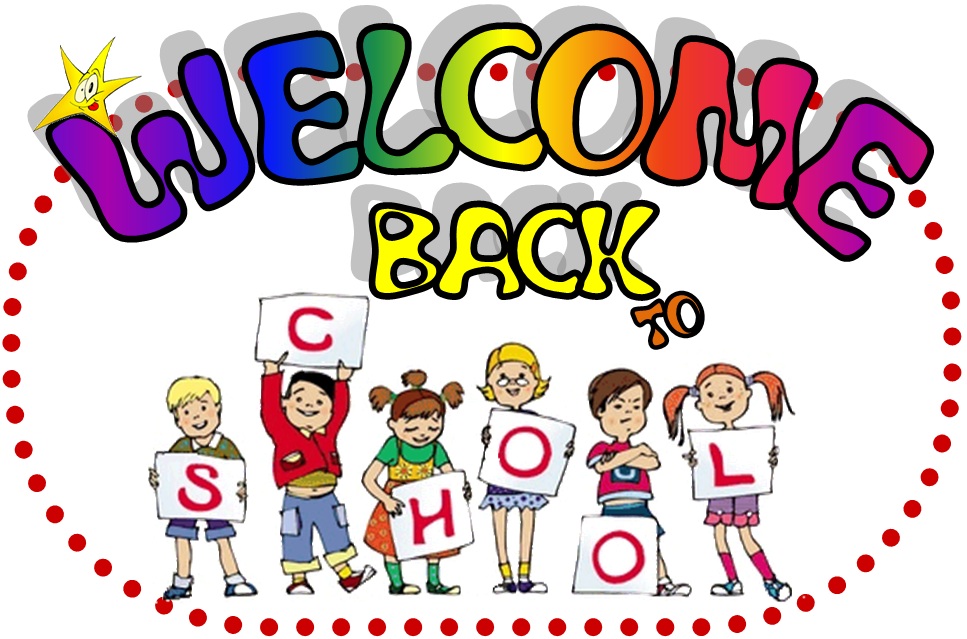 Welcome
to 4th Grade with Mrs.

Guzaldo

(4B)
Class Schedule
Homework.
The children will typically have homework every night. They are always expected to read for 25 - 30 minutes every night and the weekly spelling assignment is always due on Thursday. Handwriting workbook pages will be assigned on Friday and due each Wednesday. Typically, the students will also have one or two other assignments each night. Please check your child's assignment book to find out what is due each day. If homework is not completed on time, they may be required to stay for Homework Club until 4:00 to complete any missing/late work.
Grading Scale. We use the following grading scale:
A+ = 99 – 100%; A = 94 – 98%; A- = 92 – 93%
B+ = 90 – 91%; B = 87 – 89%; B- = 85 – 86%
C+ = 83 – 84%; C = 79 – 82%; C- = 77 – 78%
D+ = 75 – 76%; D = 72 – 74%; D- = 70 – 71%
Below 70% is considered failing. Graded unit and chapter tests are usually sent home the day after they're given for you to look over and sign. Students who do poorly on tests may be required to correct and/or retake the test.
Graded Work Folder. Each Friday, your child will bring home a green folder containing papers and activities that were completed during the previous week. Please look through these and discuss them with your fourth grader. After taking out your child's work, please sign the sheet that is enclosed in the green folder and return it with the empty folder on Monday.
Classroom Library. The 4th graders are welcome to borrow books from our classroom libraries throughout the year. Please remind your child to take good care of these books, keep them in their ziplock bag, and return them promptly. If you could remind your child to return any of these books that you may find around your house throughout the year we'd really appreciate it. Also, please consider donating a book to our library for your child's birthday — or any time. Additionally, we earn bonus points when you order books through the Scholastic Book Club, and we use those to purchase books that the students want for our libraries too. Thanks a lot for your support of our classroom library!
It is our goal to provide a positive educational experience for your child in fourth grade. Please let me know if you have any questions, comments, or concerns throughout the year by calling, writing a note, or sending an e-mail.
We are really looking forward to working with you and your child this year!
Please do not hesitate to call or email:
847-825-0144
kguzaldo@rosemont78.org
bmuszynski@rosemont78.org