Mr. Lindstrom and the Cobra Bands entertained us all during Music in our Schools month! Thank you for a great performance! YOU are ALL so talented!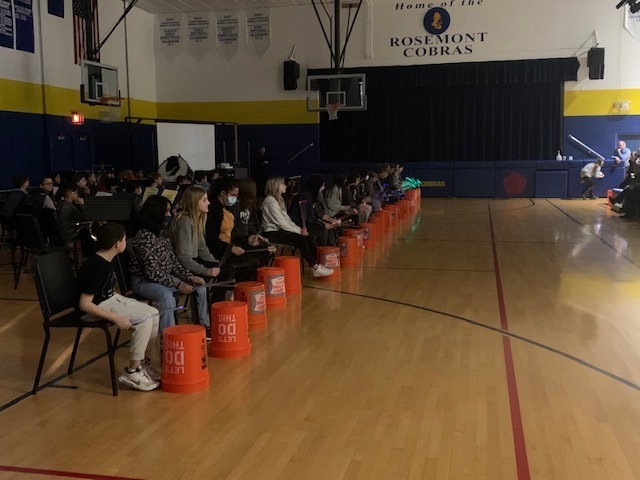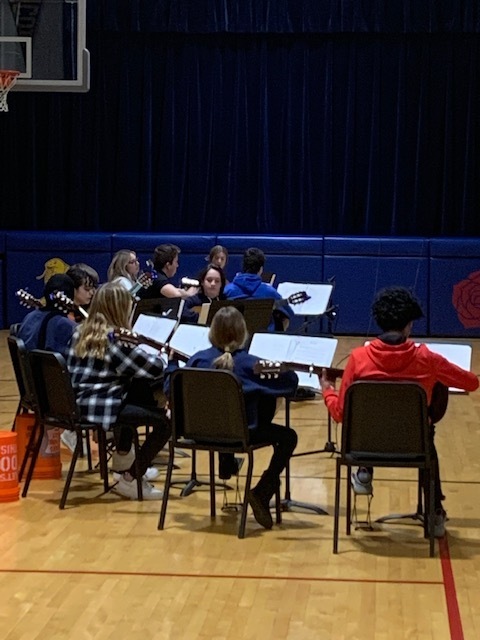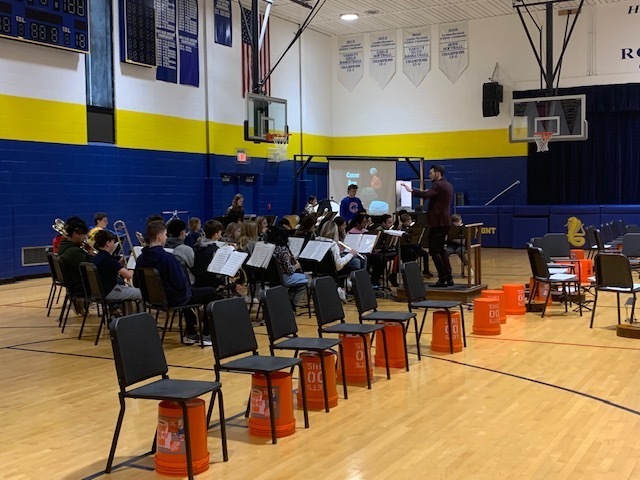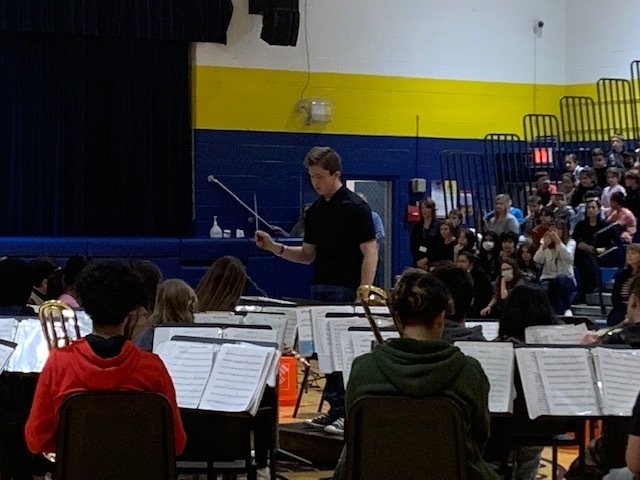 It warms our hearts to help warm others with our comfy blankets! The 1st graders and 8th graders worked together to make blankets for the people of Ukraine. What a great feeling to know we are helping others with the necessity of warmth! Our thoughts are with you!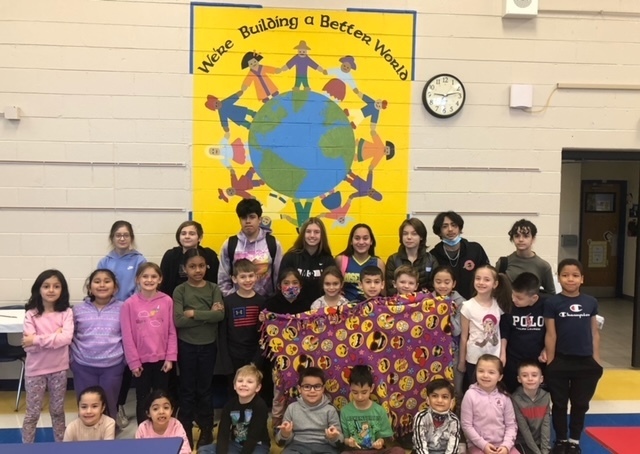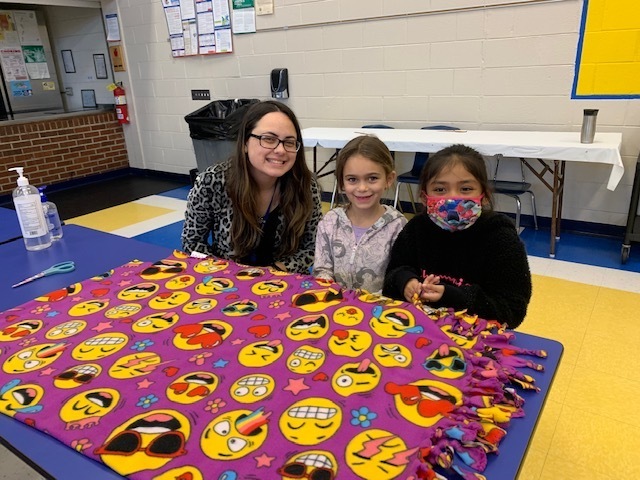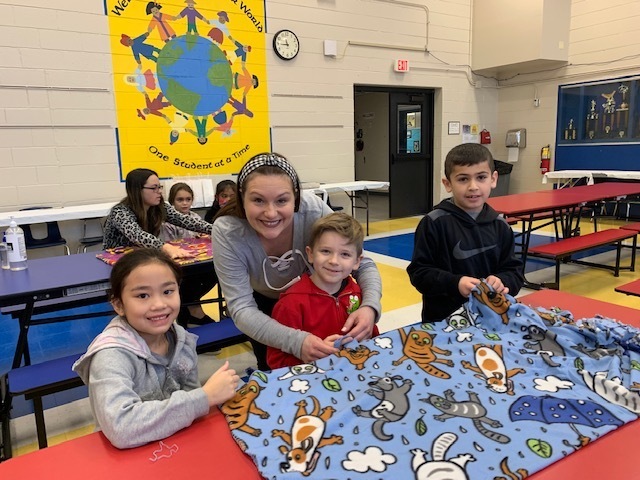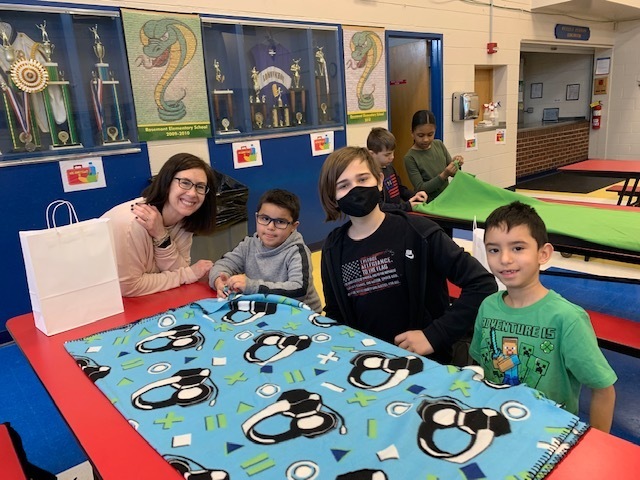 We are SUPERbowl ready! A big thank you goes out to our Rosemont School Benefit Club for organizing our pizza lunch to KICK off Superbowl weekend! Enjoy the game!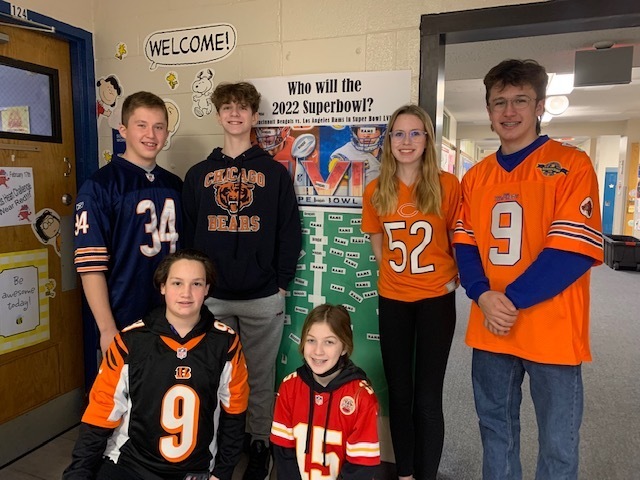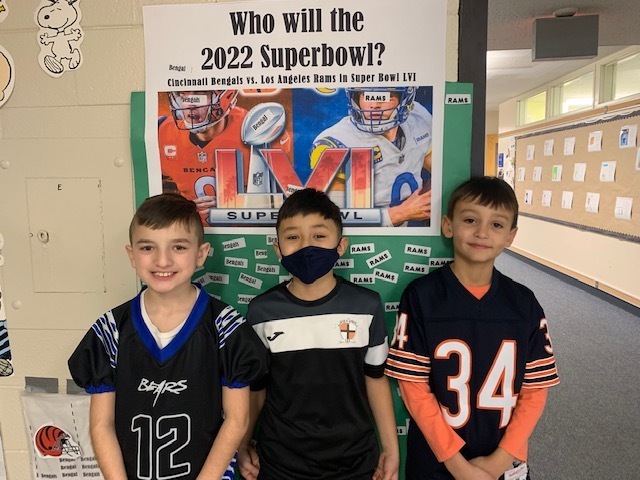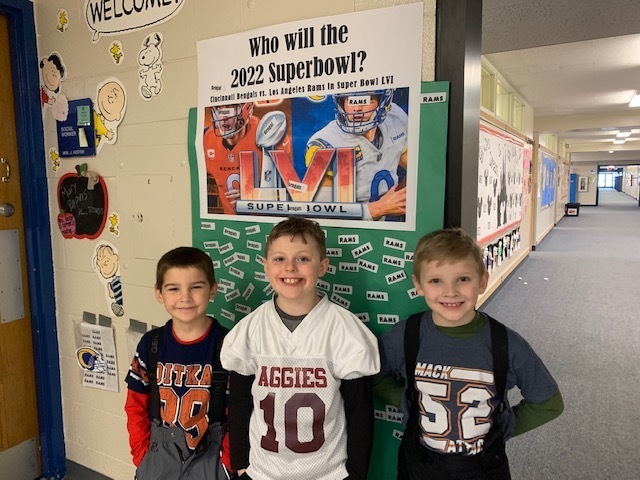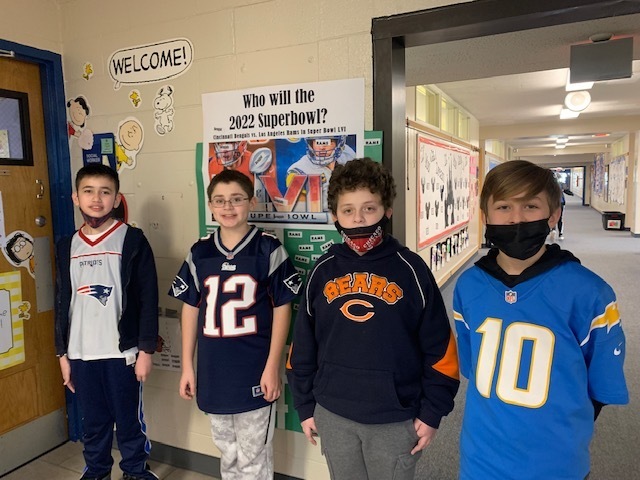 Congratulations to all of our Spelling Bee Contestants! Our Spelling Bee took place Friday, January 28, 2022! WAY TO GO Liliana (First Place Winner) and Dominic (Runner Up) on a job WELL DONE! We are so proud of all of you! Thank you to Mr. Rhodes for organizing our Spelling Bee! We were so glad parents were able to join us in person or virtually!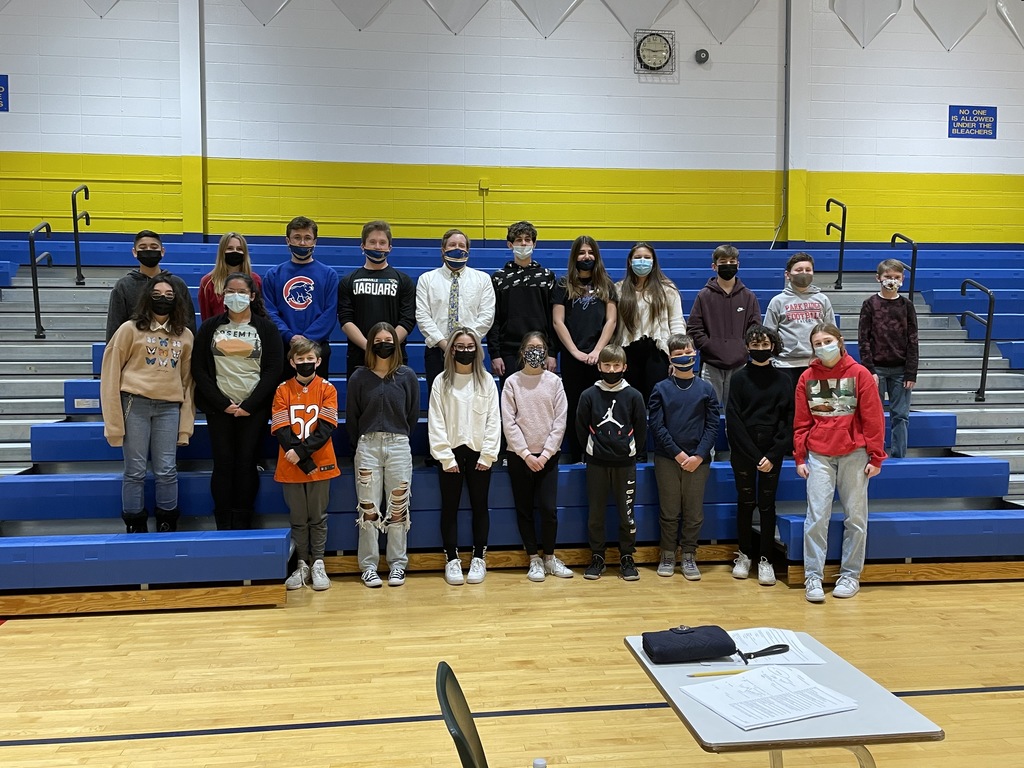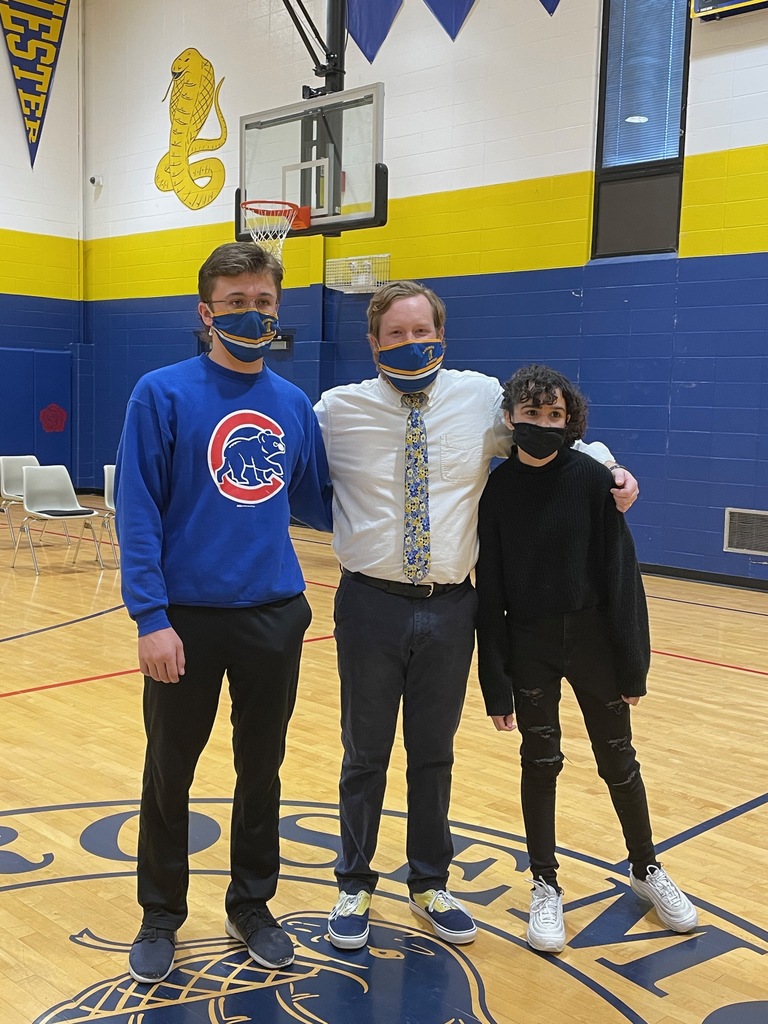 Rosemont Cobras are OFF to great start! Here's to a happy and healthy school year!

Open House is BACK! Hope to see all of our Rosemont Families at our Open House on Wednesday, September 8th at 7:00 pm!

PICTURE DAY IS THURSDAY! BYBS...Bring your best smile!